Explore What We Have to
Offer ─ Get Started Now!
Initial Project Consultation
This is when we discuss your needs and determine a plan for completing your project. This may include preliminary designs and drawings.
This includes travel, correspondence with clients, contractors, and vendors, basic CADD file conversion, printing, plotting, and electronic publishing.
This includes 2D drafting using AutoCAD, 2D drawings prepared from existing models, and complex CADD file conversion.
This includes 2D drafting, 3D modeling, charts, and graphs artwork for any publication and any discipline.
This includes 2D mechanical and architectural design drafting using AutoCAD and 3D mechanical design drafting using Autodesk Inventor.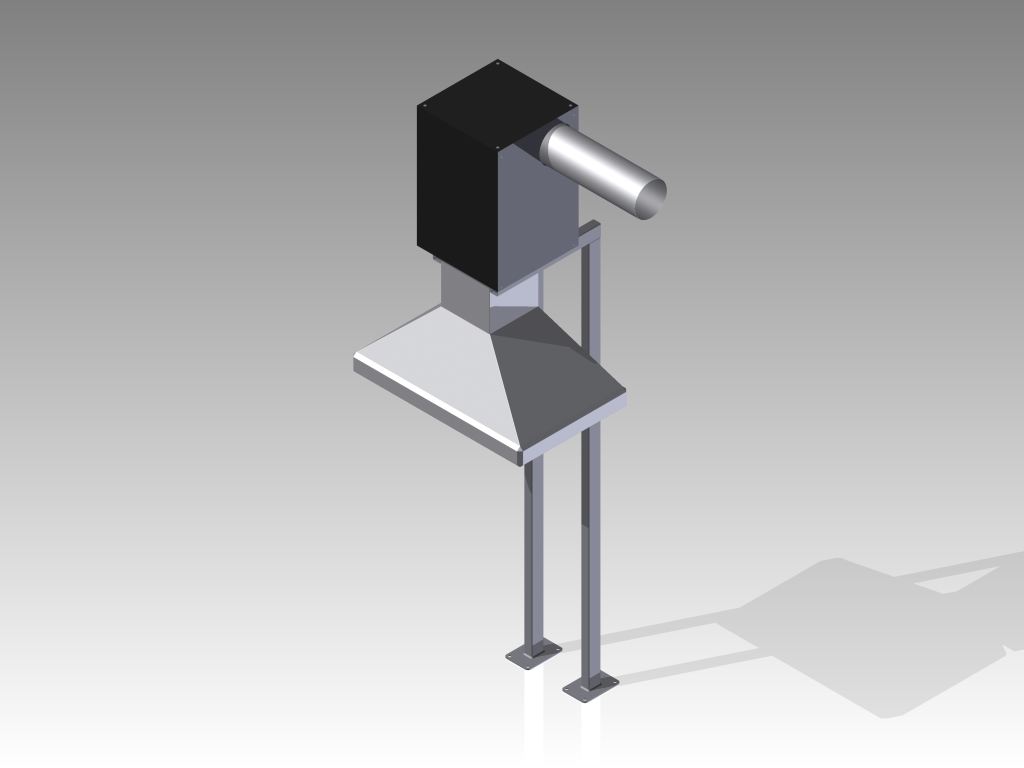 Technical Writing and Illustration
This includes textbooks and similar instructional documents, instruction, parts, maintenance, construction, manuals, ExamView test questions, PowerPoint presentations, and curriculum development.
This includes general design drafting consultation, CADD department development and modification, and drafting standards implementation.
This includes customized AutoCAD, Autodesk Inventor, drafting, and design training.
Please send the contact information form, and we can discuss costs related to your specific project.